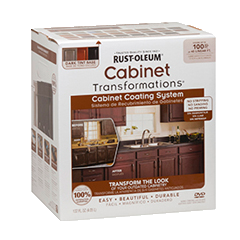 Guest bathroom vanity...  Kitchen Stove.. ...
Read More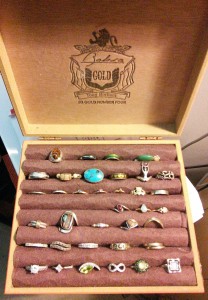 Huge thanks to Delightfully DIY for this idea! ...
Read More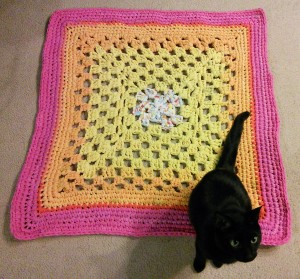 About 30 old white tee-shirts + way too much time on my hands = 1 really awesome rug! ...
Read More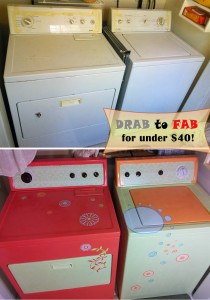 Of every little makeover I have ever done around my house this is my favorite.  One day I was looking at my 15 year old washer & dryer and thinking ...
Read More